FACULTY & STAFF
Christopher Morrison

Sixth-Eighth Grades

Christopher is new to BAA. He comes from MN/ND so he is pretty weather immune. Along with teaching, he is much of the coaching of our sports. He and Pastor Wayne also seem to be our in-house handymen!

​Christoper and his wife Kari have Jet, Jax, and new addition, baby Jemma.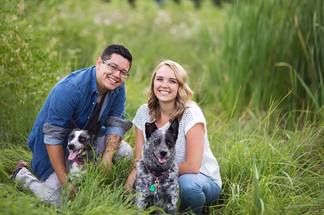 Molly Santana
Third- Fifth Grades

Loves cooking, elephants, biking, and as one of her students has already said, "I love her because she brings us snacks!"

Molly taught at BAA last year but was gone this first semester because she was finishing up her masters. But she's back!
Carlos and Lucy and Annie also hang around a lot so say hi! Carlos is working and also in college but love ours kids and comes to volunteer a lot!
---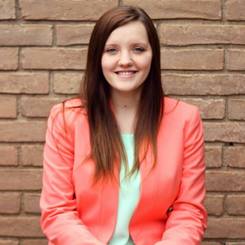 Laura Groesell

Ninth/tenth Grade

​Laura just moved here from Dallas. She is super excited to be in Colorado and has already enjoyed hiking in the mountains! We like her and want her to stay so Shhhh....don't tell her about the cold weather.
---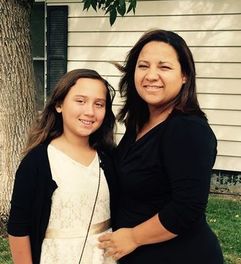 Sandra Santos

Kindergarten-Second Grade

Sandra is new to BAA this year. She is adventurous, not afraid of glitter, and a fabulous cook!

Daughters Abby and Vashti are students at BAA.
---