FACULTY & STAFF
Melissa hoos

Student Accounts/Treasurer

Email:

mhoos@baaconnect.org


Melissa went to school at BAA from K-10th grade. She also teaches music and art.

​She loves camping, boating, and napping. Hates cooking and yardwork! =)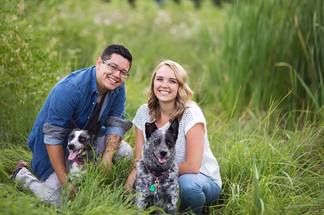 Molly Santana
First - Sixth Grades

Loves cooking, elephants, biking, and as one of her students has already said, "I love her because she brings us snacks!"

Molly taught at BAA last year but was gone this first semester because she was finishing up her masters. But she's back!
Carlos and Lucy and Annie also hang around a lot so say hi! Carlos is working and also in college but love ours kids and comes to volunteer a lot!
---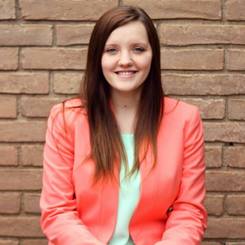 Laura Groesell

Seven - Nine Grades

​Laura just moved here from Dallas. She is super excited to be in Colorado and has already enjoyed hiking in the mountains! We like her and want her to stay so Shhhh....don't tell her about the cold weather.
---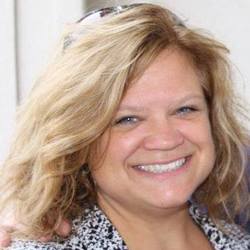 Tammy Gueck

Kindergarten teacher/Teacher's Aid/Resident Mom

Tammy is back! She has 5 wonderful kindergartners. Tammy is mom to 3 kids, Benji at Southern University, Ethan at Campion, and Isabella right here at BAA. She loves to camp and spend time with her family.
---